Goldacupuncture for Dogs
Links to related articles, websites, books
(please let me know of any broken link)
Gold bead implants for humans
This link will send you to a website in Germany (text in English) which is dedicated to promote gold bead implants for humans.
---
---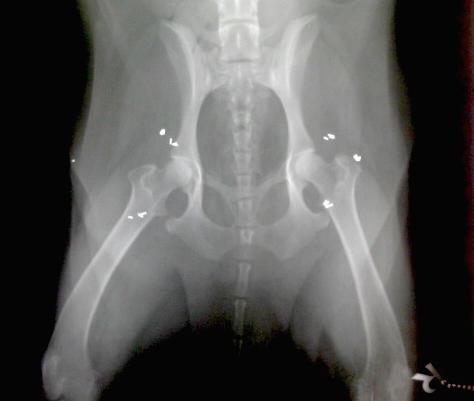 See this:
Two years follow-up study of the pain-relieving effect of gold bead implantation in dogs with hip-joint arthritis
Read this article
here
More studies on gold bead implants
here
---
Terry Durkes is the doyen of gold bead implants.
The US-American veterinarian
Dr. Terry Durkes
had a presentation at the 25th IVAS congress in 1999 on a method for treating painfull joints, which he had developed in his clinic since 1975 in modification of an earlier technique of his collegue
Dr. Grady Young
(✝): gold bead implantation.
Here
his website.
---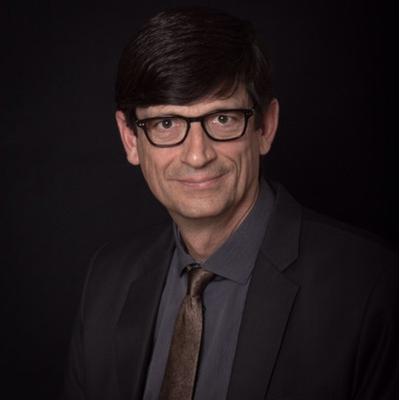 See this article: quite an amazing "opening of the eyes" for a vet, originally biased against holistic medicine, but now a "converted" activist ..
Dr. Richard Palmquist: Exploring Integrative Veterinary Practice
Being a veterinarian that practices integrative medicine means that many of the cases referred to me often have really serious diseases. Before I knew about integrative medicine, it was easy to tell someone that nothing else could be done. I would get sad but I didn't cry much. I believed that nothing more could be done.
read more
---
---
Keeping an eye on pharmaceuticals
DrugWatch.com
offers comprehensive information about prescription and over-the-counter medications distributed globally. Important for everybody who is concernd about chemical drugs.
The current drug alert is for the acne medication Accutane, which can cause birth defects, bowel disease, depression, and suicide. For more information, visit the  Accutane Lawsuit page.
---